Administration & Property Management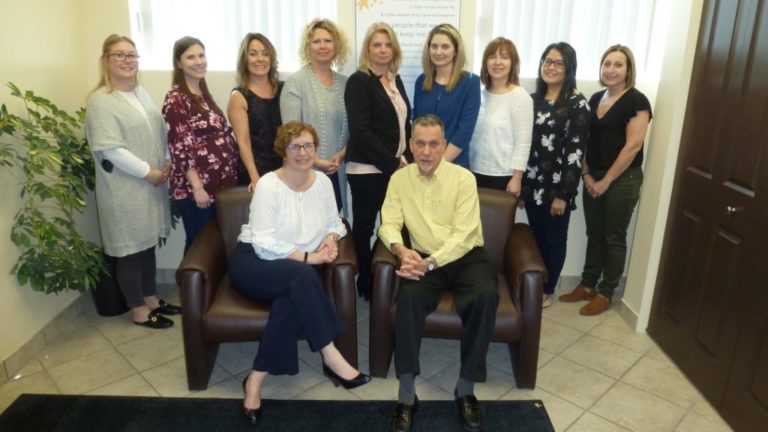 Amanda Dale – Manager, Human Resources
Patricia Koopmans – Bookkeeper/Accounting
Cheryl Marett – Assisted Living Coordinator (87 Neeve)
Kathleen Fagan – Assisted Living Coordinator (Willow)
Stacey Jayne – Seniors Community Coordinator
Catharine Maxwell – Outreach Coordinator
Katie Noseworthy – Human Resources Assistant
Rowena Calame – Home Help and Administration Support
Munni Hoque – Administrative Assistant
Jonathan Eramo – Willow Place Property Coordinator
Attendants, Personal Support Workers & Homemakers
For more information on Attendant/Personal Support Worker and Homemaker opportunities please visit our Employment Opportunities page.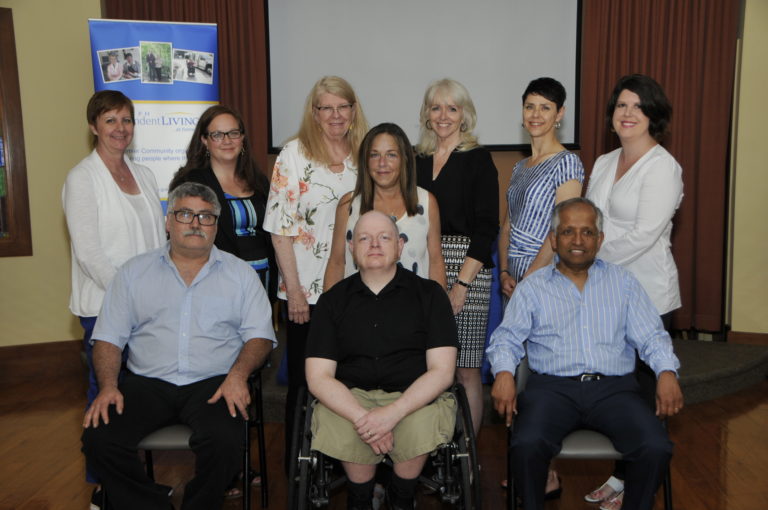 Board members are appointed at our Annual General Meeting in June, and serve three (3) year terms, to a maximum of two (2) terms.
The current Guelph Independent Living Board Members are:
Cindy Kinnon – Chair
Mike Greer – Vice Chair
Kala Flannery – Secretary / Treasurer
Leslie Eckel
Lindsay Lennox
Chris Meilleur
Pamela Polfuss-Schmidt
Eleanor Ross
Lindsay Sieben
To contact any of our staff please send an email to info@guelphindependentliving.org
If you are interested in becoming a part of our team, please visit our Employment page.