Our mission is to provide an inclusive community, and we'd like to include you in that goal! Check here to find out about Upcoming Events hosted by the agency, Employment Opportunities, and how you can make a Donation.
We are committed to our clients living with dignity by delivering quality programs, housing and supportive services.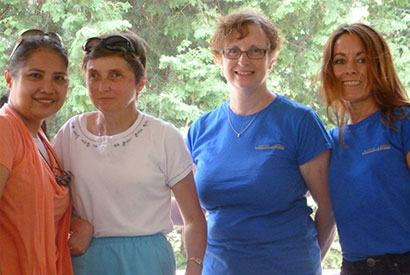 Current employment  and volunteer opportunities at Guelph Independent Living.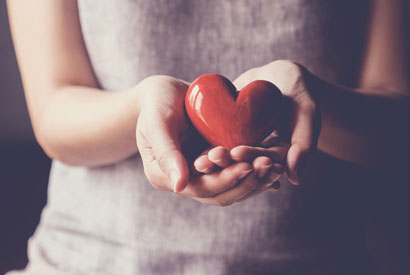 Guelph Independent Living is grateful for your support. Each gift makes a difference, supporting inclusion activities for persons with physical disabilities and enabling us to provide valued programs and services to our community.