About Guelph Independent Living
Independent Living is defined as having control of one's life, being able to make decisions that affect one's own life, and being able to pursue activities of one's own choosing regardless of ability.
Guelph Independent Living provides services and supports to persons with a physical disability and older adults in the City of Guelph, supporting their decision to live in the home of their choice in the community.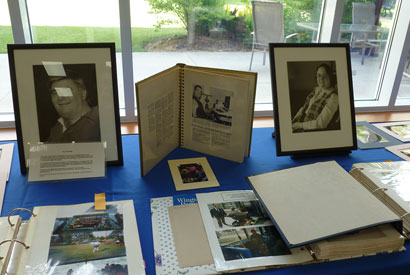 Our organization was incorporated in 1975 to advocate for community accessibility and to provide recreational programs for adults with physical disabilities.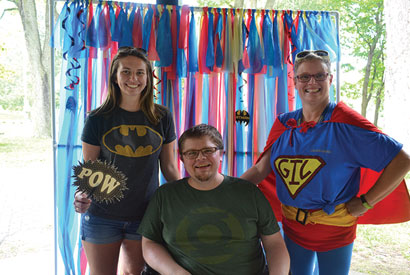 We are committed to our clients living with dignity by delivering quality programs, housing and supportive services.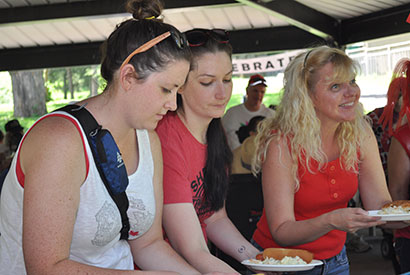 Join us for an opportunity to work or volunteer at Guelph Independent Living, assisting our clients to live independently and exercise basic rights concerning lifestyle choices. We are always looking for the right people to help us make a difference.