Check out the links below to find GIL's quarterly agency newsletter and gallery of photos featuring our clients and employees.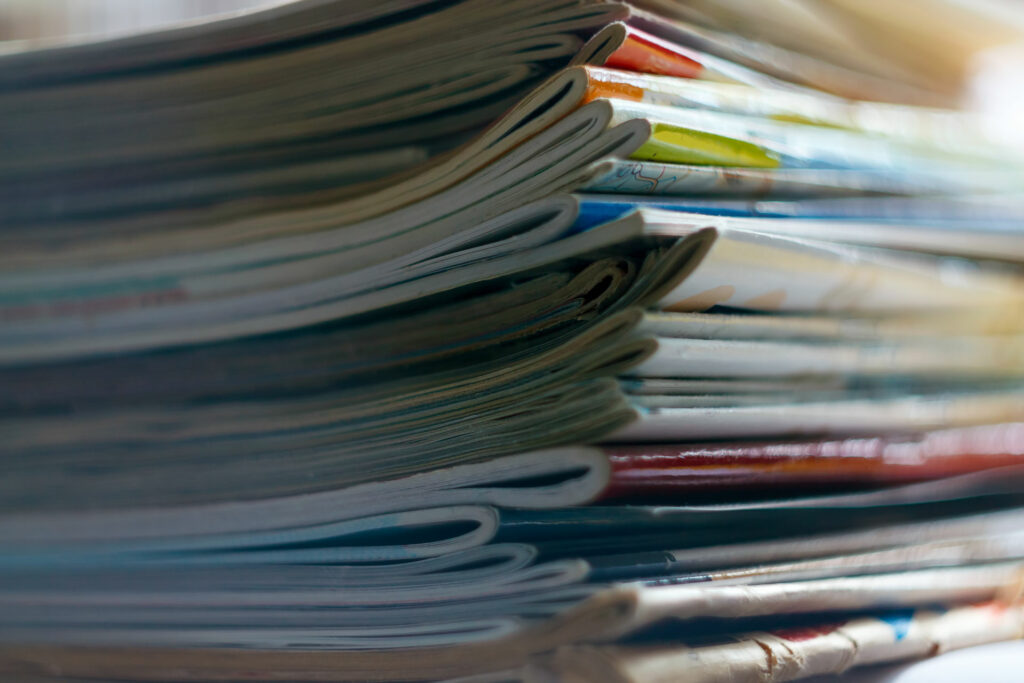 GIL publishes a quarterly newsletter that features articles about agency activities, items of interest to people with disabilities and seniors, and community events. Current and past newsletter can be found using the link below.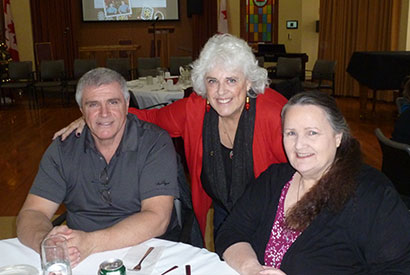 Photos of both clients, employees and volunteers during agency events and activities are featured in our gallery.